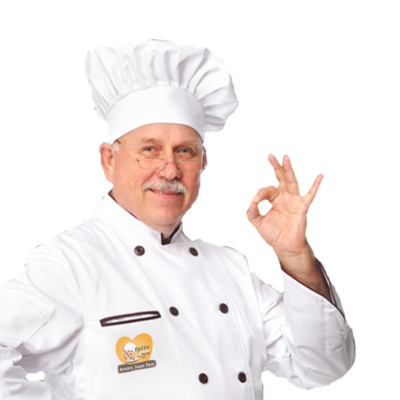 Prepare your meals in minutes. In a pan, oven, microwave or bain-marie, bring Italian cuisine to your table! Ready meals with tasty regional recipes, healthy and genuine, prepared according to the tradition of true Italian cuisine. Buy online and get our products comfortably at home with Free Deliverys.
Only recipes interpreted with passion, a ready-made meal even out of the home with that goodness as homemade. Delivery via the best express couriers
In few minutes the meal is ready to be enjoyed quietly everywhere: in the office, in unencumbered cans, at school, on holiday, at friends 'and relatives' houses, at work in the office, or doing a picnic.
Pasta & Gusto Ready to eat is an all natural, fully cooked pasta that's ready in the microwave in just in 1 minute. Made with 3 simple ingredients, Pasta, sauces and passion, no preservatives and coloring free. Simply heat in the microwave, for a quick and delicious dish.
Discover More
Our Products
You can comfortably warm it all day long, save your money with the Ready Meals of PastaReadyToEat! The leftovers will only be a remainder, for any questions or proposal ask us in the Contact Us Page!
Storage Outside the Fridge
Shelf-Life until 12 Months
Prepare it in a Few Simple Steps!

Delicious Products
Buy online and get our products comfortably at home with Free Delivery. Only recipes interpreted with passion, a ready-made dish even out of the home with that goodness as homemade.
Fantastic italian products, It's so impressive how easy and fast is to cook them, I can also take it and eat it everywhere I want! For a worker-student like me the time saving is crucial!
Gloria Mendieta
A top quality product delivered super quick! The best products made in italy in Florida. Thank you so much. I shall definitely be using you guys again!
Nelson A Roldan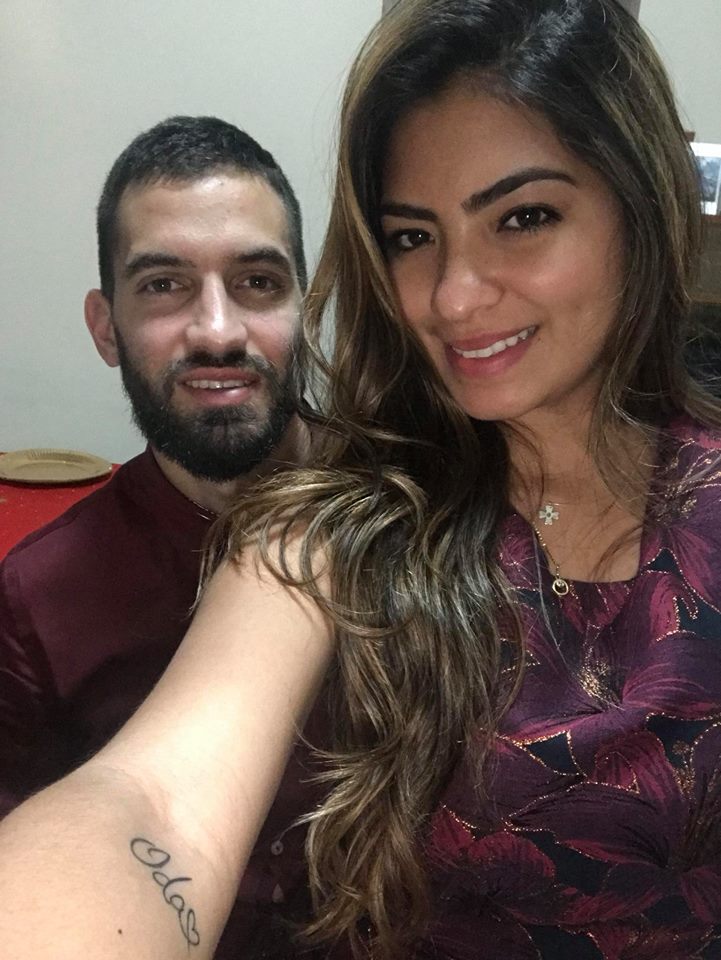 Fantastic products, I love the pasta with tomato sauce, it's a real italian product, I felt an amazing taste! Thank you, I will buy the other types of pasta this week!
Guille e Oriani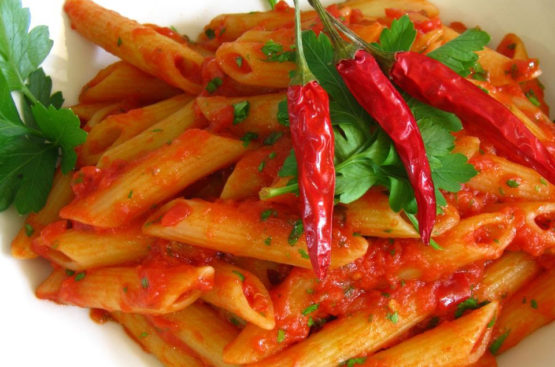 01.
Le penne all'arrabbiata sono un primo piatto classico, tipico della cucina romana. Si tratta di una ricetta semplice e tradizionale a base di pasta di grano duro, in genere penne, condita con sugo di pomodoro piccante, arricchito da peperoncino forte, fresco o secco.
Per la preparazione delle penne all'arrabbiata io ho preferito del prezzemolo fresco, poichè anche se un po' più lontani dalla tradizione romana, secondo me dona al piatto un senso di freschezza e leggerezza, spezzando così la "calorosità" del gusto acceso del peperoncino.
Le penne all'arrabbiata prendono i loro natali dalla calorosa città romana e devono il loro nome all'arrabbiata dal fatto che il sugo è così piccante che mangiando questo piatto il viso diventa tanto rosso da sembrare arrabbiati. Per spezzare un po' il colorito rosso del piatto si può aggiungere a piacere del pecorino romano (come vuole la migliore tradizione del capoluogo laziale) o del prezzemolo fresco tritato.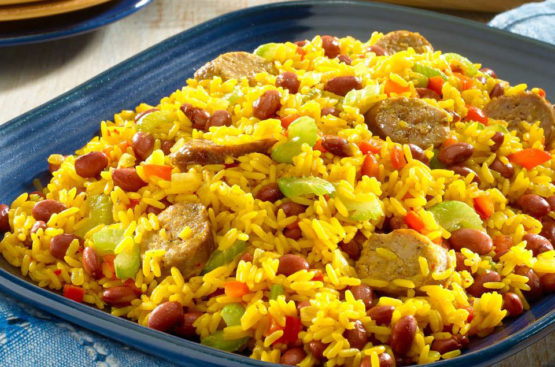 02.
Il risotto con zafferano e salsiccia è un primo piatto saporito e colorato, una portata ideale da servire per un pranzo in famiglia. Ottimo se accompagnato da un buon bicchiere di vino rosso oppure rosato leggermente frizzante.
Questa ricetta è piuttosto simile al risotto alla milanese con l'aggiunta di salsiccia di suino sbriciolata. Un piatto ricco di sapori e profumi che lascerà senza parole i vostri commensali. Per un tocco in più, è consigliabile aggiungere 1-2 noci di burro durante la mantecatura.
You can organize fantastic Happy Hour
without mess or split into portions!
Pastareadytoeat is all single portion and ready to eat at any temperature
Leave everyone surprised with
the genuine 100% Italian quality!